2022/2023 Fundraising Events
As Cambridge Christian School continues to share the light of Christ in the community, we are regularly reminded of and give thanks for the faithfulness of our supporters. As we continue to grow, we are blessed to welcome new families and friends to guide their children along the paths of education, and to teach them the love and presence of God in this world. We are so thankful for the on-going fundraising efforts of our community and the successful events so far this school year. We are looking forward to our 14th annual Golf Tournament to wrap up our official fundraising events for 2022/2023. If you would like to make a donation separate from our fundraising events, you can find all the information on how to donate HERE.
Walk-a-thon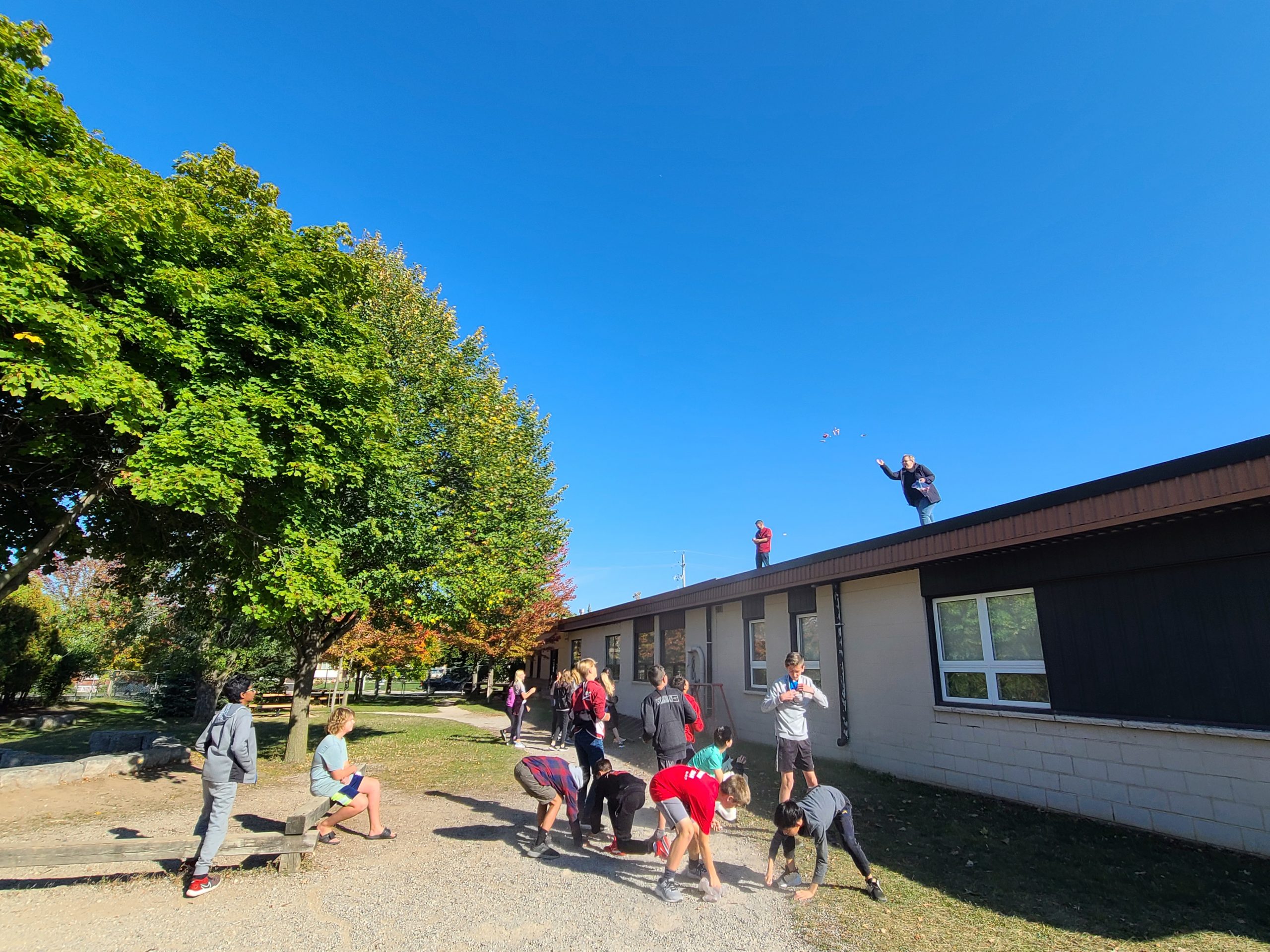 Our Walk-a-Thon fundraiser is a highlight every September. Our whole school walks various routes throughout our neighbourhood during a school day after collecting pledges from family and friends. Each year, the student wait anxiously to hear the final totals as we award individual and class prizes. You never know what our Principal has planned when we surpass fundraising goals. The last few years have seen our students decorate our Prinicipal as a human sundae, cover teachers in slime, and September 2022 saw our Principal and Vice Principal head up onto the roof for the day! Praise God for the $45,951.30 raised through our fundraiser this year!
ONLINE Auction & Cake Auction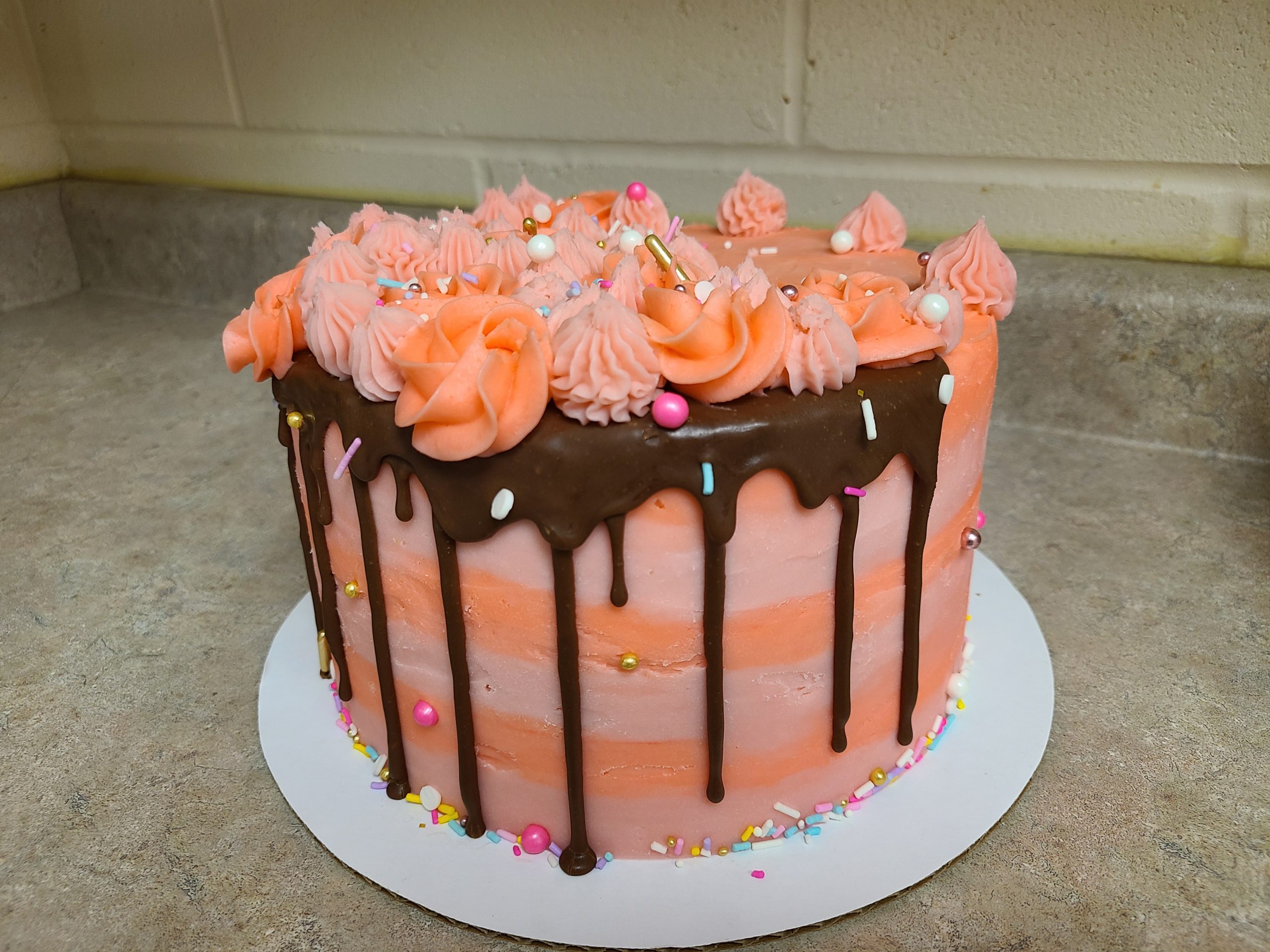 Our annual auction is a much anticipated event every November. This year's auction was an exciting mix of online auction items as well as an in-person Cake & Silent Auction. We were so thrilled to welcome everyone to our school for a fun night together eating delicious cakes, supporting local businesses, and sharing in a passion for Christian Education. Praise God for the $24,358.76 raised through the Online and Cake & Silent Auction this year!
Christmas Planters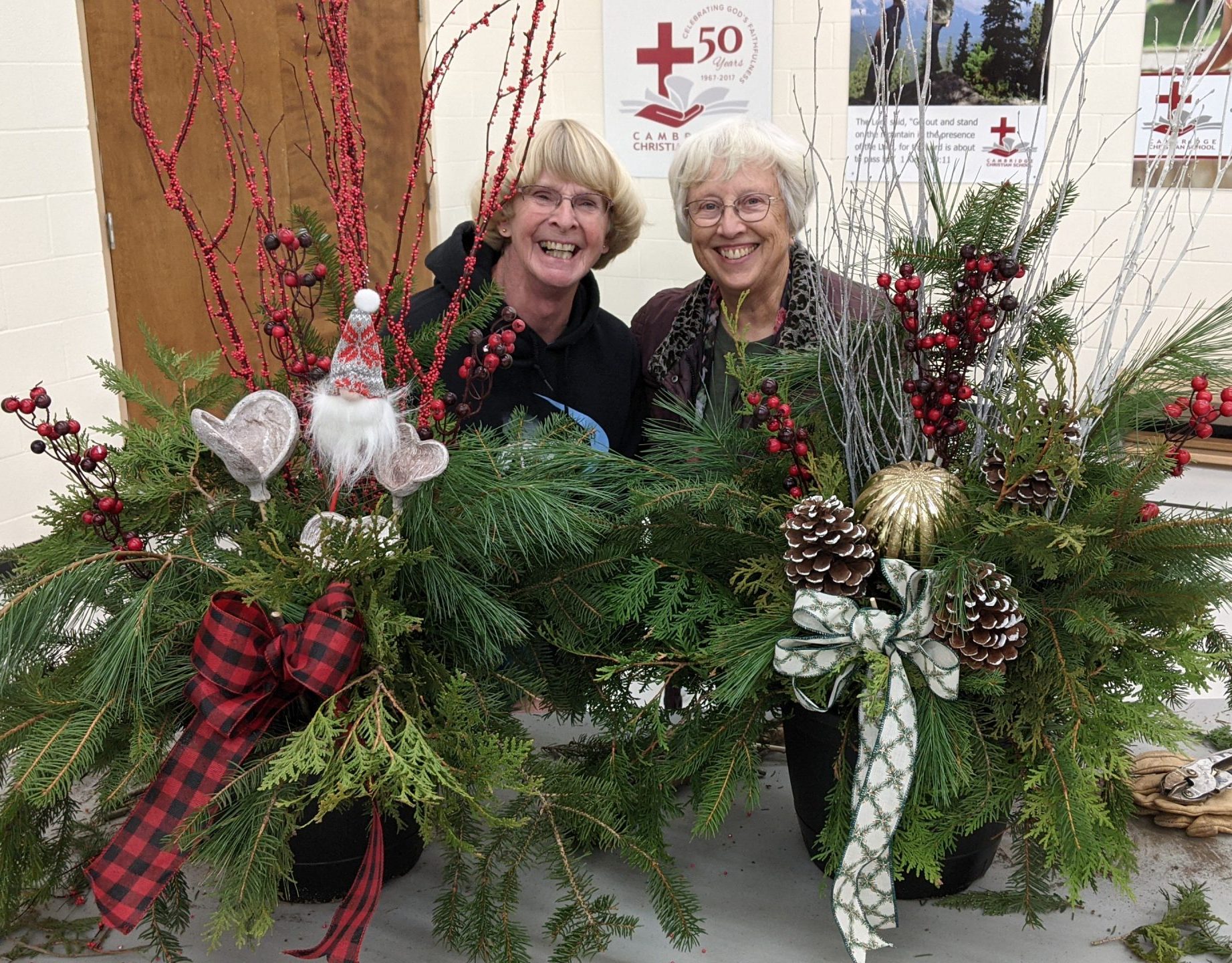 We hope you were able to join us for our Christmas Planter workshop. It was such a fun night together with friends, and the end results were incredible!